Carrig Brewing Company - Brewery Tours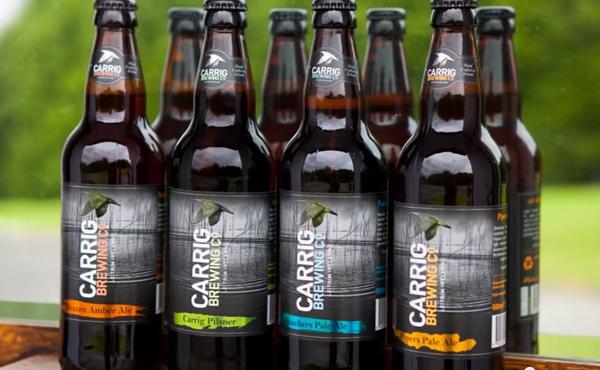 Come and visit Carrig Brewing Company and see how they apply the same dedication to excellence as the medieval Celtic monks who, in their monasteries along the river Shannon brewed hand-crafted Irish ales and beers. If you are curious about the art of craft brewing and great taste of the craft beer you should take the tour.
The tour lasts between 1 and 1½ hours and the process of brewing is explained. The brewing team show how this small craft brewery do it, and visitors can learn how to pull the perfect pint and sample the range of beers produced here.
The Carrig Brewing Company is located in Drumshanbo, 13km north of Carrick-on-Shannon.
For further details about Carrig Brewing Company and the guided brewery tour, click the "More info" button below.
Drumshanbo, Co. Leitrim, Ireland
54.047129907435,-8.043658626904
€19.00

There may be other price categories (possibly higher or lower) available. Click the 'More Info' button for details.