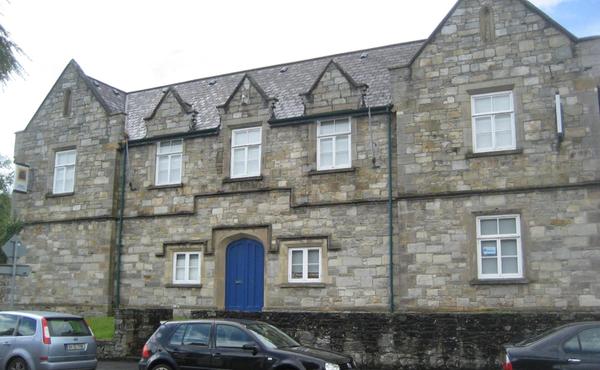 The Donegal County Museum is housed in a stone building dating from 1845 which in darker days was a workhouse for the poor and destitute. Today it houses a large collection of artefacts from pre-history to modern times, with exhibitions on World War I and exhibits from the period known as "The Troubles" in Northern Ireland.
Definitely worth a visit for curious people interested in history.
Donegal County Museum is located on High Road in Letterkenny. Click the map pin icon to view the location on a map.
Admission to the Donegal County Museum is free. For information about opening hours click the "More info" button below.
High Road, Letterkenny, Co. Donegal, Ireland