Fort Dunree Military Museum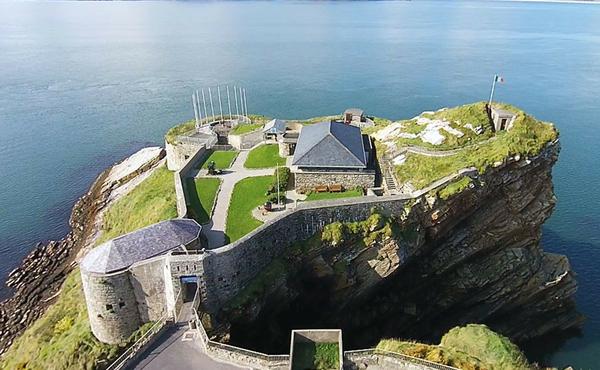 Come for the sea views and amazing coastline walks as for the military museum. Discover the military history of this fort from the time it was built by the British as a Royal Navy defensive position during the Napoleonic Wars including its role in World War II. Uniforms, artifacts, naval guns, mines, videos and modern interactive technology make it an interesting place to visit.
The wildlife in the area include several sea bird species, and dolphins.
Fort Dunree Military Museum is located on the Inishowen Peninsula, 12km north west of Buncrana on route R238. Click the map pin icon to view the location on a map.
Summer time opening hours
10:30 – 18:00

13:00 – 18:00
For further information click the "More info" button below.
Dunree, Buncrana, Co. Donegal, Ireland
€7.00

There may be other price categories (possibly higher or lower) available. Click the 'More Info' button for details.