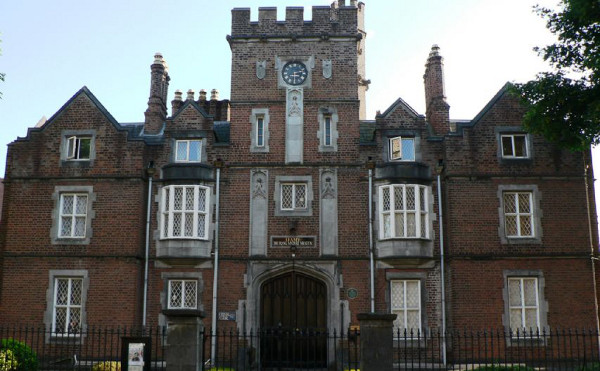 This museum is dedicated to Frank McCourt, the Pulitzer Prize-winning author of the book "Angela's Ashes". It features rooms (a school classroom, and the kitchen and a bedroom from the McCourt home) as they would have been in the 1930s plus many artefacts and photographs of the period.
The building housing the Frank McCourt Museum, Leamy House, was formerly Leamy School, and Frank McCourt attended school here. The building was constructed in 1843 by a bequest from William Leamy who left a large sum of money in trust for the education of the poor Protestant boys of Limerick. In 1880, due to dwindling numbers, the school became a National School for Catholic boys, and continued to be a school until 1953.
The museum will help the visitor picture the world as Frank McCourt, as a child, would have seen it, in the 1930s. A world which helped form him, as an author, and influence his works.
The Frank McCourt Museum is located at Leamy House on Hartstonge Street, Limerick. Click the map pin icon to view the location on a map.
For more information about the museum, its opening times and admission prices, click the "More info" button below.
Leamy House, Hartstonge Street, Limerick, Co. Limerick, Ireland
52.658922095196,-8.630646648567
€4.00

There may be other price categories (possibly higher or lower) available. Click the 'More Info' button for details.