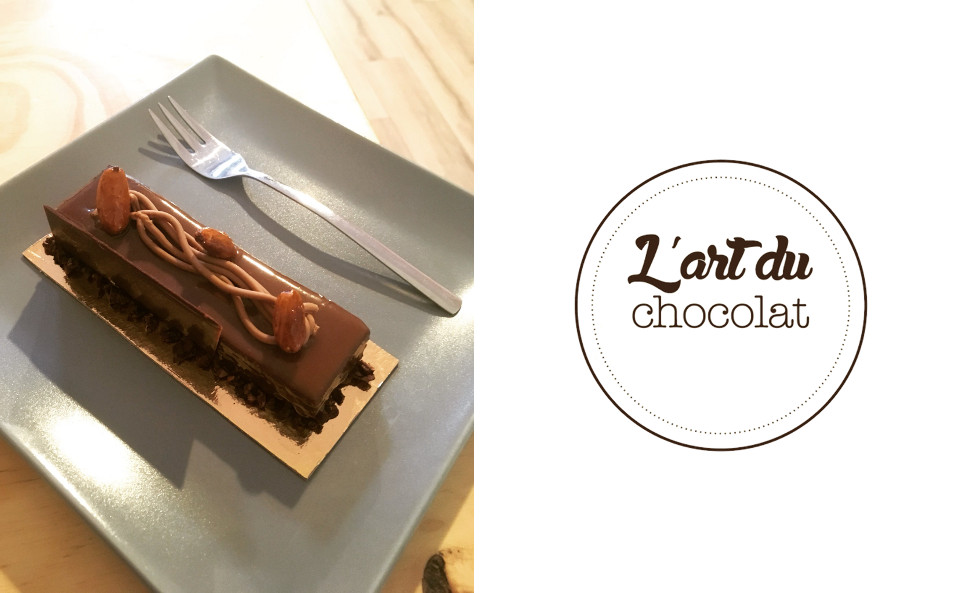 Love Chocolate
A chocoholic's paradise, where you can go in for breakfast, lunch or a snack, and treat yourself to some amazing chocolate deserts and pastries. Watch the chocolatiers create the mouth-wateringly rich delicacies. The difficulty is deciding which to choose.
Background
L'Art du Chocolat was founded by two chefs from Bayonne, in the French Basque country. The food served has a French flair. They brought their love of food, knowledge and experience in food preparation to Ireland, and through L'Art du Chocolat, enable visitors to enjoy the ambience and delicious food, while also offering cakes, pastries and chocolates to take away.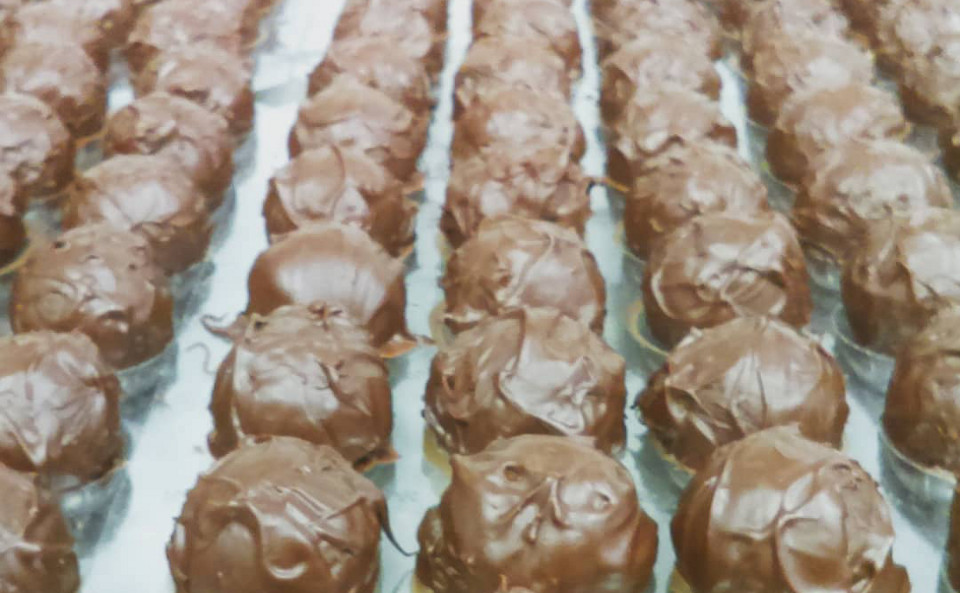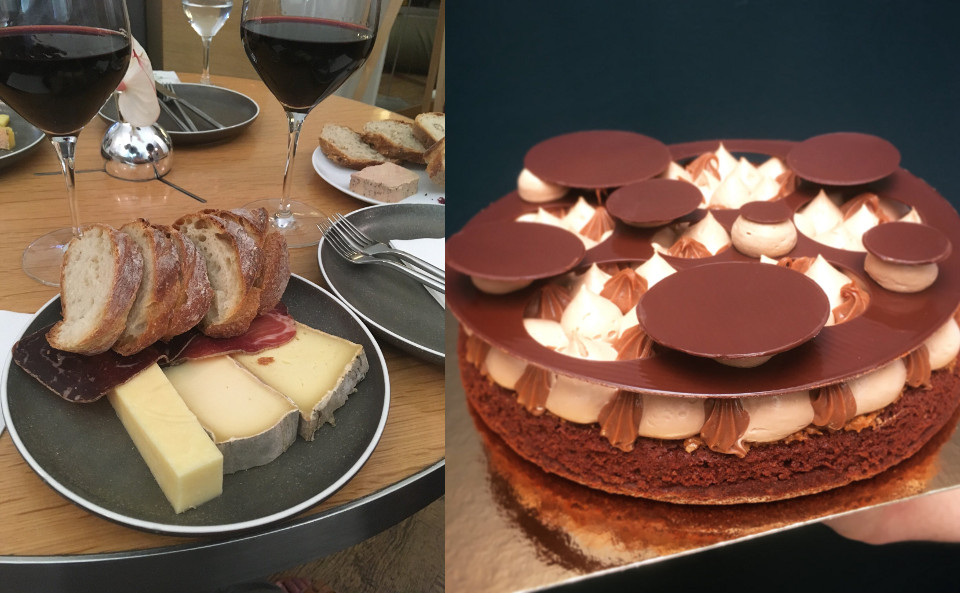 Visitor Information
L'Art du Chocolat is located on the main street of Maynooth, so it easy to find. Click the map pin icon to view the location on a map.
If you are travelling along the route of Ireland's Ancient East and feeling like you deserve a nice lunch or some treat-me chocolates, take the M4 route to Maynooth and enjoy the experience.
For information about opening hours, the menu, the chocolates, click the "More info" button.
Chocolate Bar, Main Street, Maynooth, Co. Kildare, W23 F5K6, Ireland
53.382118213974,-6.58956030634