Wexford Arts Centre - Events, Exhibitions, Workshops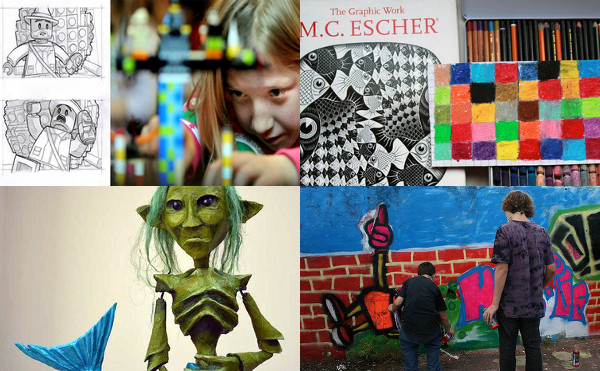 Interested in the arts? Wexford Arts Centre has a very busy programme of events, exhibitions, workshops and talks aimed at inspiring people of all ages to take part in, to create and to engage with art. Come and see how they encourage both adults and children to connect with their inner creative energy.
If you are curious about art, either viewing it or creating it, why not call into the Wexford Arts Centre? In addition to the visual arts, they also host theatrical, musical, comedy and dance events.
Wexford Arts Centre is located in the Cornmarket building, a listed historic building dating back to 1776. Click the map pin icon to view its map location.
For details about upcoming events and ticket prices click the "More info" link below.
Cornmarket, Wexford, Co. Wexford, Ireland
52.339585921385,-6.463989057471