William Butler Yeats Memorial Building and Art Gallery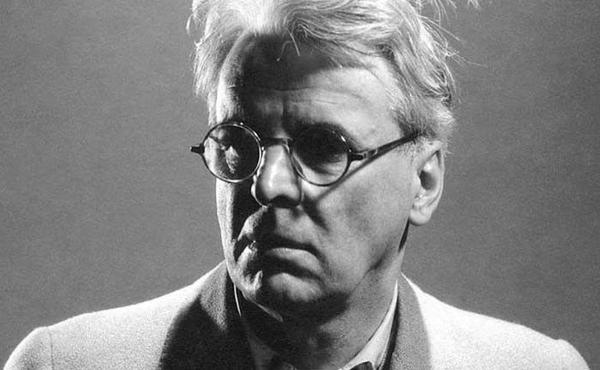 At the Yeats Memorial Building on Hyde Bridge visitors can find a celebration of the poet William Butler Yeats. Yeats was one of the twentieth century's most significant English language poets. He was awared the Nobel Prize in Literature in 1923.
During his lifetime, Yeats did not shy away from controversy, and weighed in with speeches concerning the topics of divorce, partition (Northern and Southern Ireland), Catholic/Protestant relations and the separation of Church and State.
Yeats was also a founder and board member of the Abbey Theatre in Dublin.
In addition to a Yeats reference library and rich collection of audio-visual material, the building hosts the annual Yeats Summer School, the Yeats Poetry Circle, and it has an art gallery used to display various art exhibitions throughout the year. For the culturally curious visitor to the West of Ireland, it is a treasure trove.
The Yeats Memorial Building and Art Gallery is centrally located in Sligo town at Hyde Bridge, Wine Street on the bank of the river Garavogue. Click the map pin icon to view the location on a map.
For further information about the Yeats Society, and art exhibitions at the Hyde Bridge Gallery, click the "More info" button below.
Hyde Bridge, Sligo, Co. Sligo, Ireland
54.272104992148,-8.474922271246