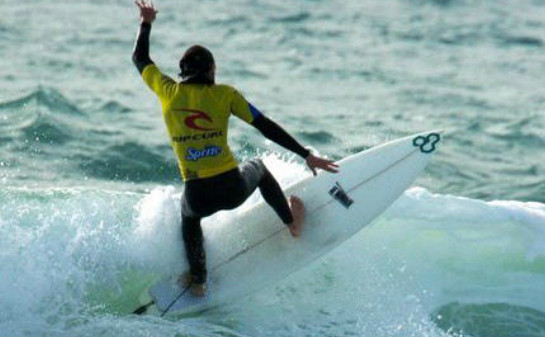 Operating in the beautful sandy, clean blue-flag, lifeguarded Barleycove beach, Barleycove Surf Camp offers surfing lessons and a kids surf camp to ensure that participants learn to surf the correct and safe way while having fun and making new friends.
If you have ever been curious about what it must feel like to surf the waves, to feel the water driving you forward and to get that rush of exhilaration as you catch the wave just right, then don't let this opportunity pass. If you are holidaying in Cork, why not be adventurous and get up on a surfboard with some expert help to guide you. Build some great memories while stepping outside your comfort zone and pushing yourself a little physically and mentally to ride the waves.
Barley Cove Surf Camp operates at Barley Cove beach which is located between Mizen head (the most southerly tip of Ireland) and Crookhaven in West Cork.
For more details about the available classes, kids camps and pricing, click the "More info" link below.
Barleycove Beach, Barleycove, Co. Cork, Ireland
51.468966189746,-9.780586045584
€35.00

There may be other price categories (possibly higher or lower) available. Click the 'More Info' button for details.