King House Historical and Cultural Centre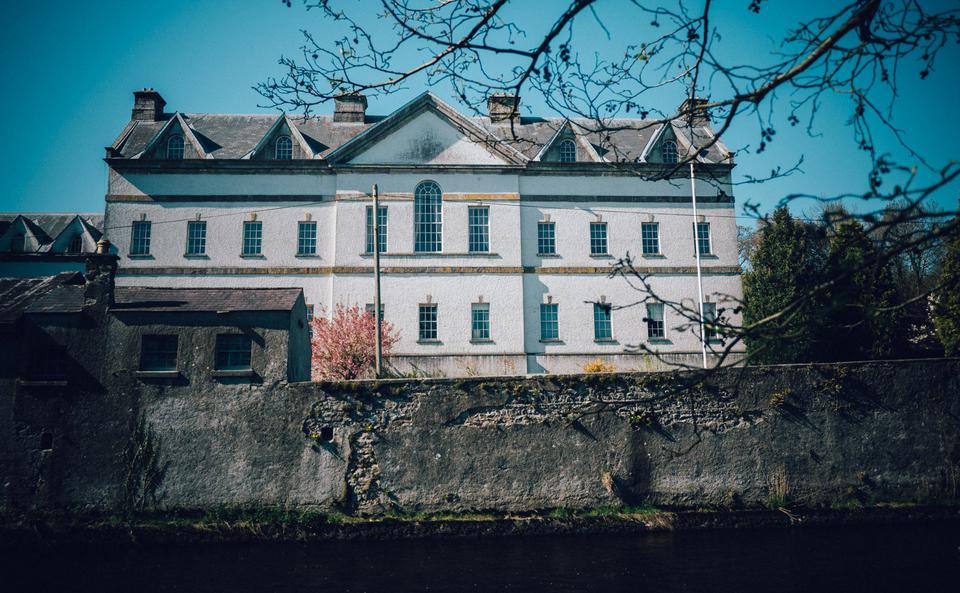 King House
King House is a Georgian mansion, which has been fully restored. It was home to the King family and later housed a military barracks for the Connaught Rangers, a regiment of the British army.
The House
The house was built in 1730 by the King family which was a powerful landowner of the period. It was later used as a barracks by an Irish regiment of the British army - the Connaught Rangers. At the end of the civil war in 1923, the building passed to the Irish Free State army. In later years it was used as a merchant's store.
Demolition loomed, however, the building was saved in the 1980's and restored by Roscommon County Council to its former Georgian glory.
Lots to See
Apart from the beauty of the house itself, its wonderful decor and furniture, the visitor can see exhibits which portray the varied history of the house:
The King Family
Stories from the construction and restoration of the house
Ireland in the 16th century, the McDermott clan, the monks and the nearby Boyle Abbey
The Military History: The Connaught Rangers, the last hours of Private James Daly
The Birth of a Nation: the War of Independence, the prisoners, the Civil War
State gifts received by former President of Ireland Mary McAleese which she donated to the nation
The famous actress who played Jane Parker in the Tarzan films, who was born nearby and whose father was an adjutant in the Connaught Rangers. Who was she? Visit and find out if you are curious.
Good to Know
The King House has seasonal opening. It is open from April to September on Tuesday to Saturday and on bank holiday weekends, including bank holiday Mondays.
A tour of the house takes approximately 60 minutes.
Audio packs are available for self-guided tours.
Guided tours are available also - check with the reception for times.
The King House is fully accessible for wheelchair users, and is equipped with an elevator.
Car parking is available on the street and in the public carpark at the rear of the house.
King House is located on Main Street in Boyle. Click the map pin icon to view the location on a map.
For more information about King House, opening times, and admission prices, click the "More Info" button to visit the attraction's website.
Main Street, Boyle, Co. Roscommon, F52 WR26, Ireland
€5.00

There may be other price categories (possibly higher or lower) available. Click the 'More Info' button for details.