Things to do in Roscommon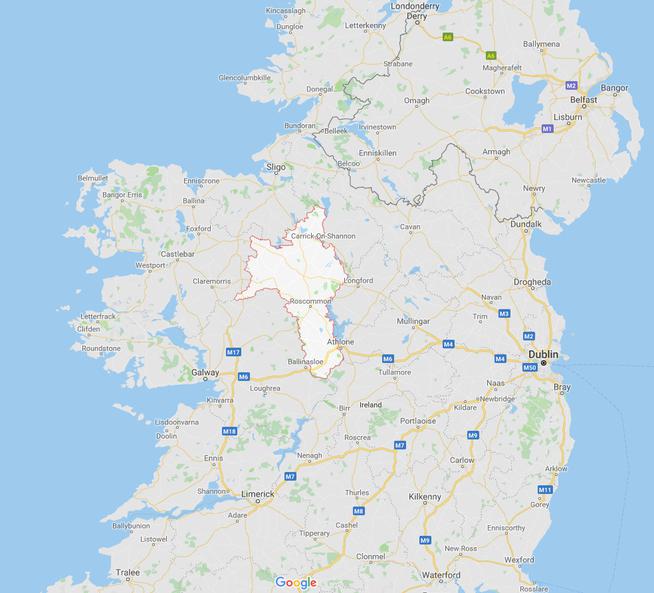 Are you curious when you go on holiday? Do you seek out the hidden gems, the more unusual tours, attractions and activities? Maybe you are a tourist or a local looking to discover more of what County Roscommon has to offer. You're in the right place.
At If Curious we want to reveal some of the great things to do, places to see, experiences to live and stories to hear which you will sadly miss out on if you only visit the big, noisy, crowded visitor attractions. Don't just be a tourist sheep. There is much more to discover!
King House Historical and Cultural Centre

King House is a Georgian mansion, which has been fully restored. It was home to the King family and later housed a military barracks for the Connaught Rangers, a regiment of the British army.